Support 1 855 535 0558
Monday to Friday: 9:00AM PST - 5:00PM PST
Emailtechsupport@cprosolutions.com
Everyday (24/7)
Industrial & Home Bud Trimmers
INDUSTRIAL • RELIABLE • EFFICIENT • SIMPLE
MSRP $13,995
MSRP $9,595
MSRP $8,995
MSRP $6,895
MSRP $4,495
Customer Support
Need help picking your product or getting it up and running? Have a technical question? View our video tutorials or get support here.
Get Support
How to Videos
Become a Wholesaler
• Free to Sign up
• No Hassle or Hidden Fees
• Drop Shipping Available
• Get Free Promotional Material
Click Here to Apply
We Make Trimming Easy with Product Efficiency 
CenturionPro has built a positive reputation by providing the fastest, most effective and highest quality trimmers on the market today. Designed with elegant engineering, it's the craftsmanship, the reliability, and the ease of operation that separates us from the competition.  


Backed by a 5 year warranty, we have made a name for ourselves by providing farmers with the worlds fastest and most dependable machines.


We are aware of the problems associated with downtime and the importance of tight timelines when it comes to the harvesting process.  We got the knowledge, experience and technology to keep you up and running smoothly for decades to come. 
Trust us, we got your back!! 
View Our Full CenturionPro Trimmer Product Line
WET
DRY
Our machines allow you to do both!
Fan Videos & Global Media Content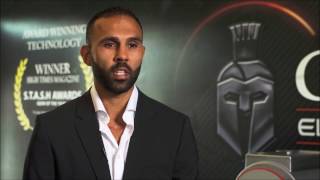 Centurion on the Discovery Channel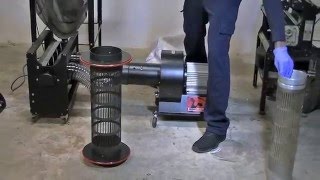 Head to head comparison of Twister T4 vs Centurion Mini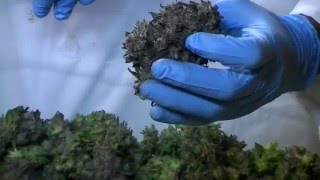 Head to head comparison of Twister T4 vs Centurion Mini Part 2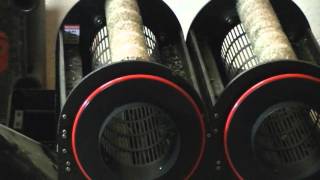 Head to Head Comparison twister t2 vs CenturionPro Gladiator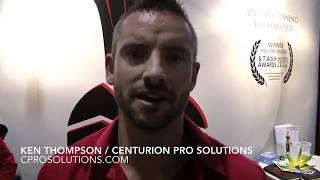 Is this the best bud trimmer in the marijuana industry?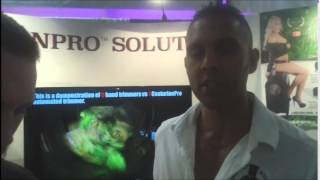 HIGH TIMES US Cannabis Cup 2014 SF - CenturionPro Trim Machine
Cannabis Helps CEO Beat Cancer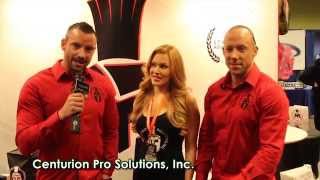 WeedTV Exclusive: Centurion Trimmer Cannabis Cup 2014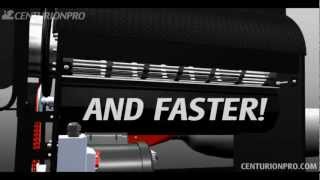 CenturionPro automated leaf trimmer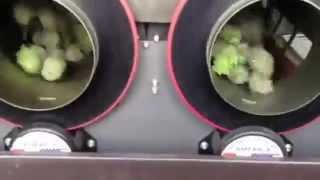 Centurion Gladiator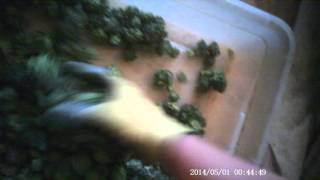 centurion pro in action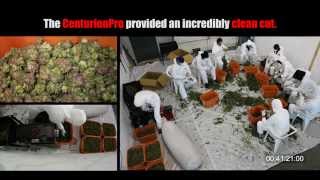 9 vs 1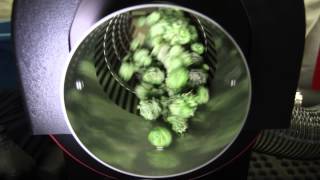 LittleBro in action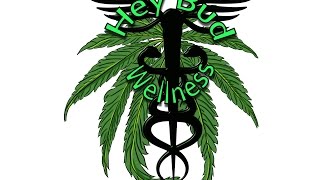 Centurion Pro Mini Trimmer UnBoxing Video (Condensed version!)
Centurion on the Discovery Channel

Head to head comparison of Twister T4 vs Centurion Mini

Head to head comparison of Twister T4 vs Centurion Mini Part 2

Head to Head Comparison twister t2 vs CenturionPro Gladiator

Is this the best bud trimmer in the marijuana industry?

HIGH TIMES US Cannabis Cup 2014 SF - CenturionPro Trim Machine

Cannabis Helps CEO Beat Cancer

WeedTV Exclusive: Centurion Trimmer Cannabis Cup 2014

CenturionPro automated leaf trimmer

Centurion Pro Mini Trimmer UnBoxing Video (Condensed version!)